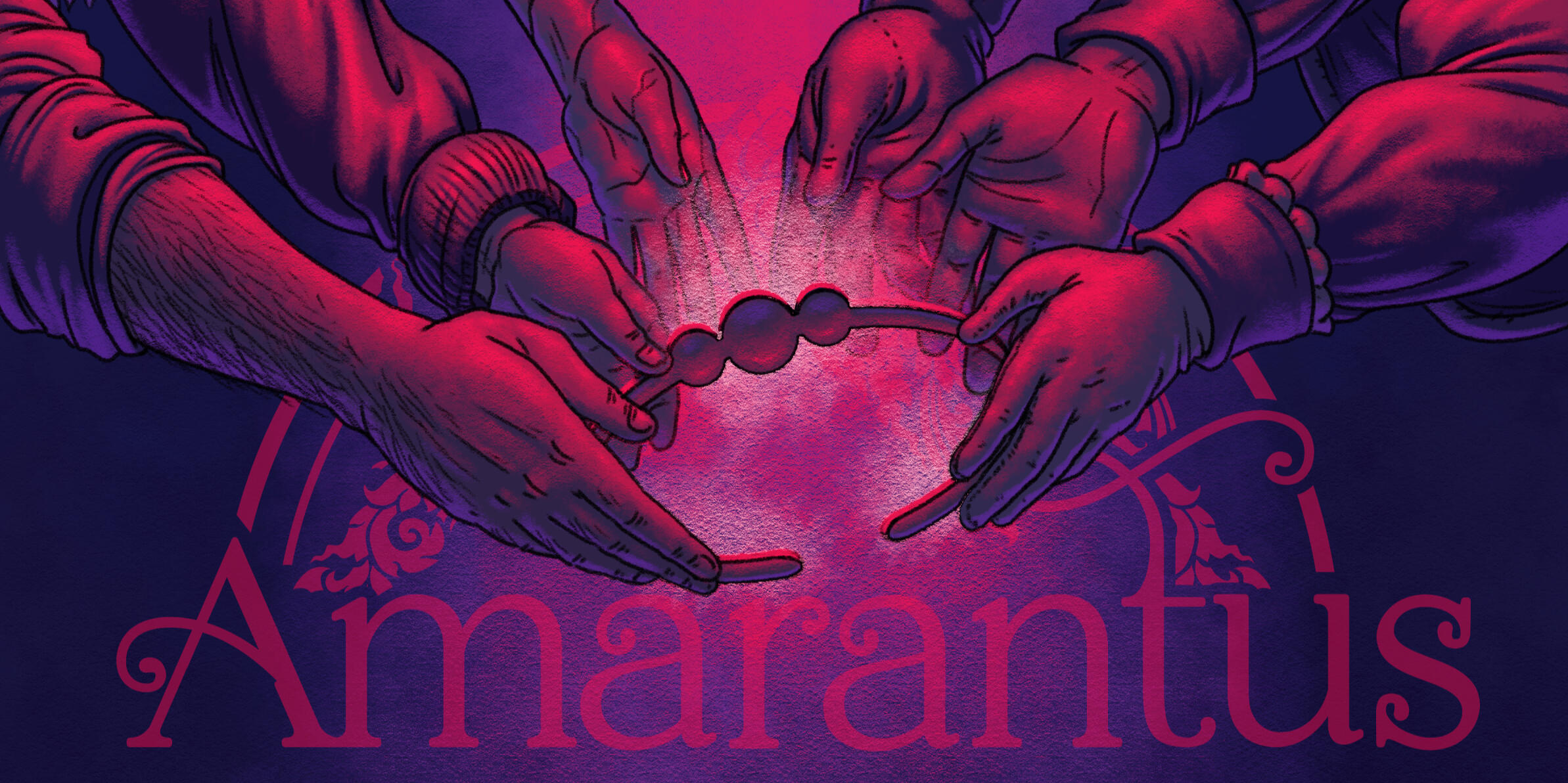 ---
Factsheet
Developer
ub4q
Based in AustraliaRelease Date
June 27 2023Launch platforms
PC, Mac & Linux
---
Description
Amarantus is a visual novel about trainwrecks, trysts & treason.Roadtrip across the country to take down a tyrant. Befriend, torment, woo or wingman your party. Decide who you want to be. And maybe, just maybe: make it out of this one alive.
Features
Focus on fostering romantic, platonic and antagonistic relationships with and between four different party members

Defined player character with a personality shaped through player choices

Trainwreck cast of characters, all at varying levels of disaster

Condensed storytelling—a single playthrough takes 3-4 hours, with multiple playthroughs required to uncover the truth

Dense, compelling dialogue with naturalistic delivery

Dynamic and immersive sound design, underscored by an original soundtrack with post-rock vibes

80+ different backgrounds, all adapted from 19th century etchings

Directed & written by multi award-nominated interactive fiction developer Ruqiyah

Comic-style insert artwork by award-winning artist Hien Pham

Developed by a diverse Australian team
---
History
Amarantus is the long-term passion project of lead developer Ruqiyah. After years of working on the script, game development began in proper in mid-2019 when character designer and artist Syd joined the project. Local screen arts funding in 2021 expanded the core team to seven contributors across Australia and Aotearoa, New Zealand.
---
Videos
---
Images
Screenshots
Artwork
Logo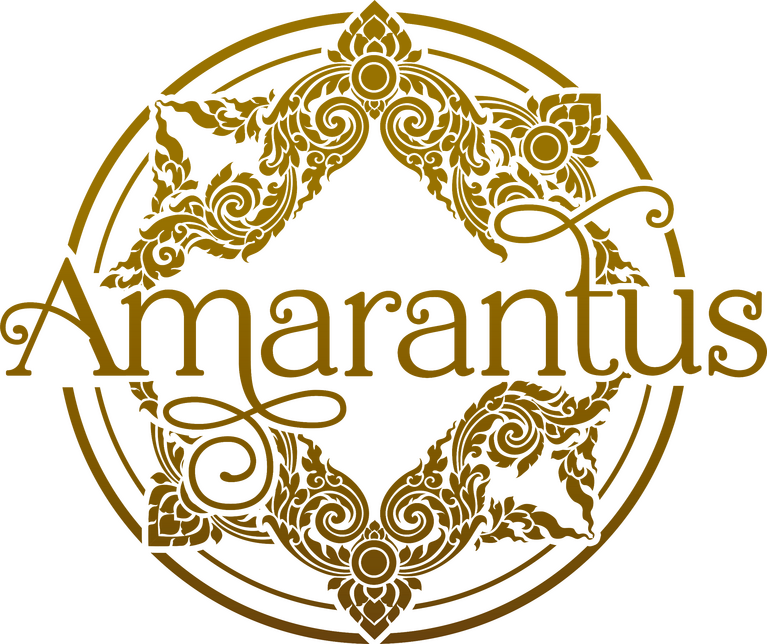 ---
Team
---
Developed with assistance from Screen Canberra

---
carrd presskit template by npckc - inspired by presskit() by Rami Ismail (Vlambeer)